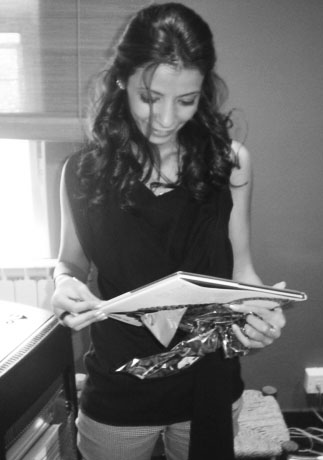 "One could completely lose sight of the fact that the register for all architecture is the human being."
At Intelligent Design (ID), we like getting to know all that makes you you. That is the inspiration behind each of our unique design experience. Your individuality, your dreams, inspirations, and needs are what drive a collaborative and creative design process.
Our success is measured by your happiness. We're fulfilled when we see your inspirations translated into a beautiful, functional, and trendy living/workspace.
The design process at ID is about creating big ideas that resonate within the hearts and minds of our clients. We listen to what matters to you, and transform ideas into reality.
ID was founded by Architect Rama Akel, and has been reinventing spaces since 2003.
Our team comprises of talented architects and designers who share the same values and contribute immeasurable significance to the growth and success of ID Firm. .